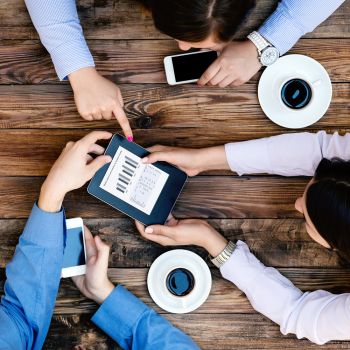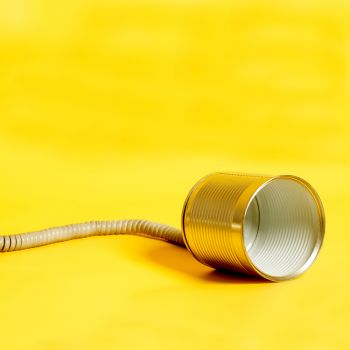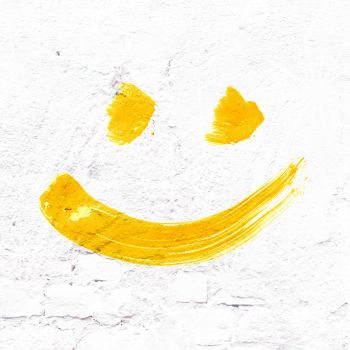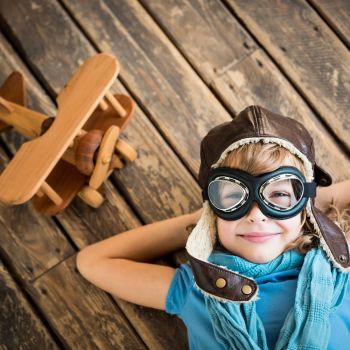 Marketing


creativity that sells

We are a full-service marketing agency from Sarajevo. The words that describe us the best are: cooperation, conversation, laugh and dream.

The purpose of the Branded agency is to create leading strategies and provide ideas that enable clients to achieve their goals. In our agency, marketing is more than a service, marketing is a world of creativity that removes the boundaries and gives the necessary value absolutely to everything. We create a story about each product, event, and person. A good story can sell anything, to anyone ... Because of the good story, the customer is satisfied. And everything else becomes irrelevant.

Special stories are created only at the source of creativity. Your source of creativity can be agency with A Seal of Creativity.